The Natural Experience
Sneak into Fayview Venues natural beauty.
Have your special day at one of the swank places overlooking the dam filled with birdlife and flamingos in season.
Fayview Function Venue offers a unique experience for your guests being located at the prime spot Bullfrog Dam in Benoni. The formal address is 152, President Boshoff Rd, Rynfield AH, Benoni. It can be found on Google Maps.
Enjoy a fully hosted event a Fayview.
Simply select the menu best suited to your guests and event, and the decor package.
Walk in, have fun, walk out.
A variety of seating options.
Family, groups, and separate to meet COVID regulations.
What better company than the romantic chirp of birds?
Overlooking the scenic water filled with flamingos in season and fish flipping out of the water at sunset.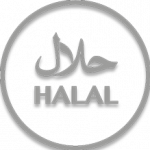 Fayview Venue is a Muslim owned
strictly Halaal establishment.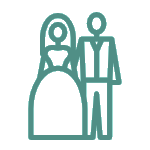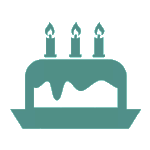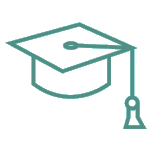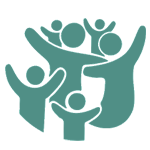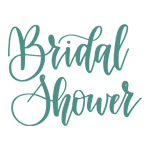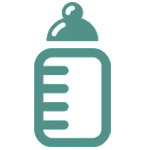 This exclusive Wildlife and Bird Conservatory is a protected area, featuring the most beautiful flock of pink flamingos and rare birds in a natural environment.

Fayview Venue has been developed using materials to keep its natural look and feel. The venue boasts water frontage.

No two lunch/dining experiences are the same at Fayview. Celebrity Chefs exhibit their Signature Dishes for your taste buds.

Weddings, Birthdays, any special event becomes more special when hosted at Fayview.
Listen to the wind, it talks.
Listen to the silence, it speaks.
Listen to your heart, it knows.